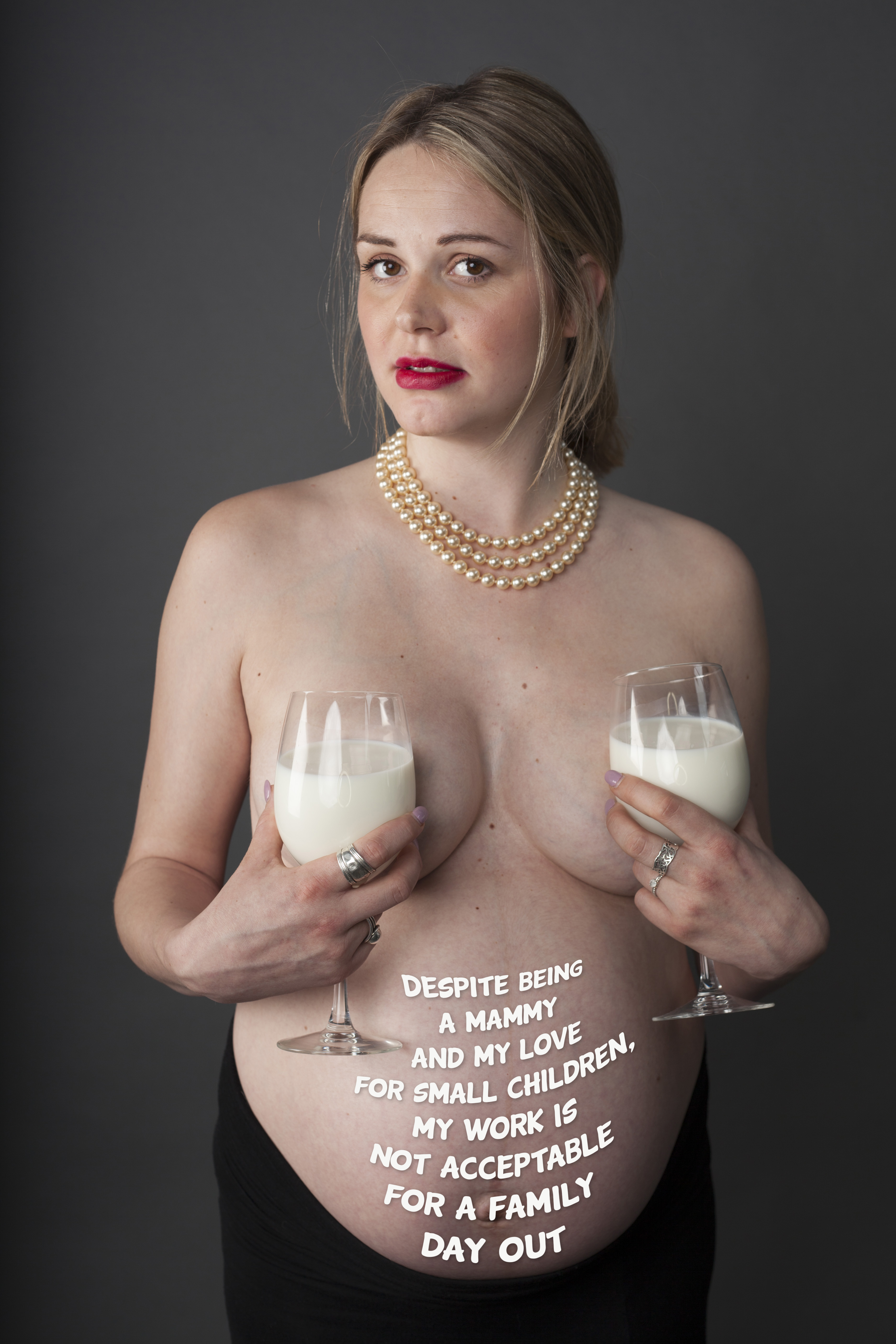 HANNAH WALKER
Hiya
I'm a comedy performer and performance artist.
I studied and lived in London for many years, developing my practise of playing and performing: playing with the routine of everyday rituals and performing them! I chose to return to my hometown, Newcastle because the Geordie Culture excites me. The multitude of jobs I've had at home; bar babe, waitress, drug deliverer, chilled supervisor etc... have made me fall in love with the characters I have met and the lasses of the toon. I've been inspired by them and draw on my autobiographical stories and theirs to open up conversations around social issues. Subjects that are mundane, curious, dangerous or delightful, I make performances that are relatable and entertaining for my audiences.
In the acting world I'm represented by Sally Hope Associates. I've performed with many companies in the North East (Teeth in Eggcups, The Six Twenty) and was a founding member of Dark Hills, a theatre company that took two sell out shows to Edinburgh Fringe. I'm a regular performer with Mixtape (Live Theatre, Sunderland Stages) and co-host PUG, a quarterly alternative performance night.
She wouldn't seem out of place on Smack The Pony
photo: Milky Tits by Richard J Freeman