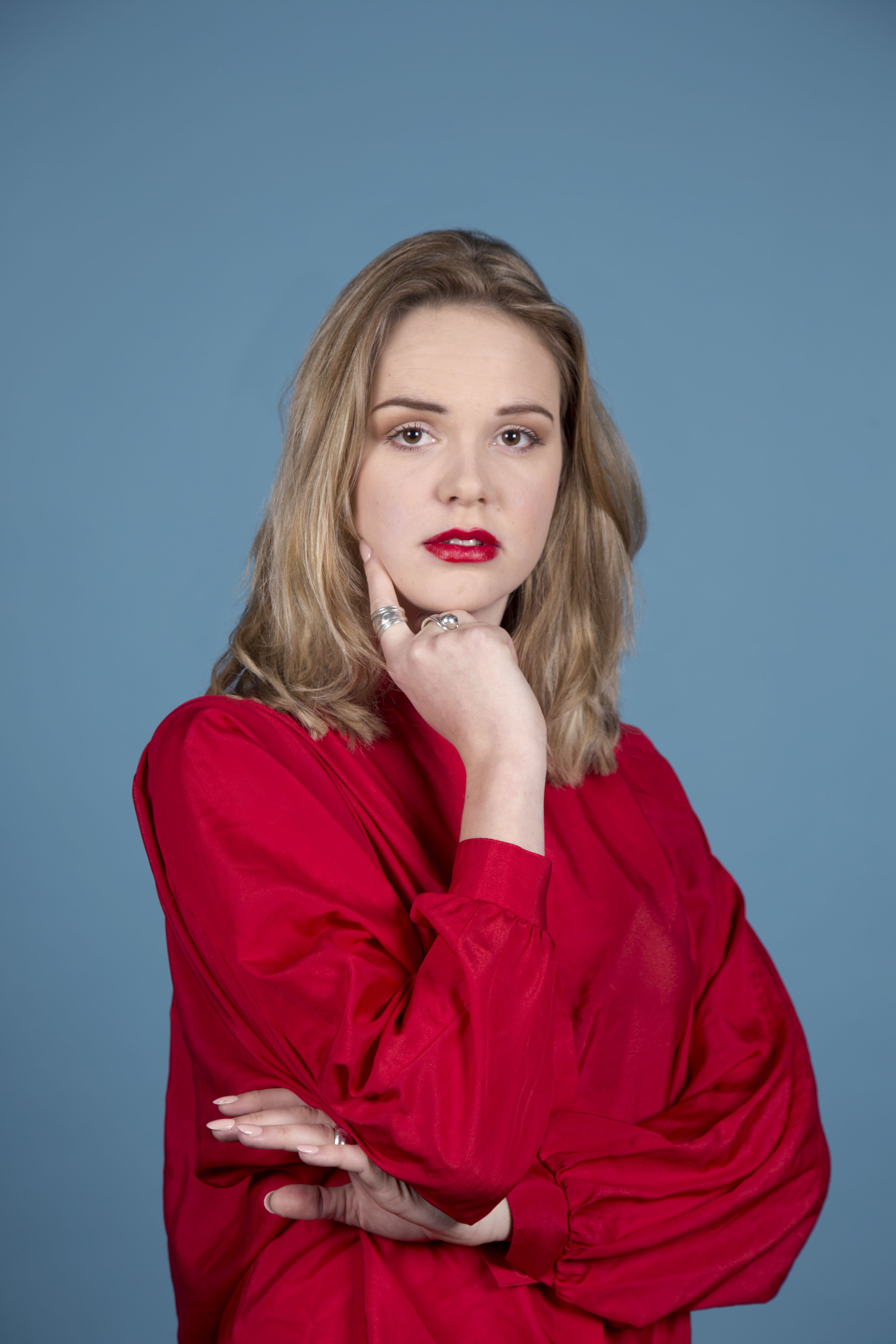 Daft! Chats
Hannah is interviewing an interesting person with links to the North East on a quarterly basis. There is a Q & A session at the end of the night.
First up was animator, illustrator and writer...
Alex Collier
Following an eight-year stint as co-editor and cartoonist for Viz comics, Alex moved into writing children's TV comedy. His credits include the Best Children's Comedy BAFTA winning Class Dismissed, as well as Mr Bean: The Animated Series, and Danger Mouse – while also working as lead writer on the Danger Mouse comic. Alex also wrote for the CBBC hit Dennis and Gnasher: Unleashed, the Johnny Vegas animation The Rubbish World of Dave Spud (CITV), DNN (CBBC) and Nickelodeon's Nella the Princess Knight.
Second up was actor, comedian and writer...
Ben Crompton
Ben is an actor, writer and stand-up comedian. He was a regular in several TV shows, including Pramface; Man Stroke Woman; Ideal and Clocking Off, and also featured in Housewife 49; The Sinking of the Laconia; Doctor Who; The Great Fire, Hit & Miss and Motherland. He may be best known for playing Dolorous Edd in HBO's Game of Thrones. His theatre work includes Normal(The Bush) and The Weavers(The Gate), and his film work includes All or Nothing; 102 Dalmatians; Blow Dry; Les Miserables; Kill List and Blood. Writing credits include Angelmoth (balletLORENT); Dog Dazed Afternoon and Neurotics Anonymous (Radio 4).
Next up- Soon to be announced!