Classic panto... with an alternative edge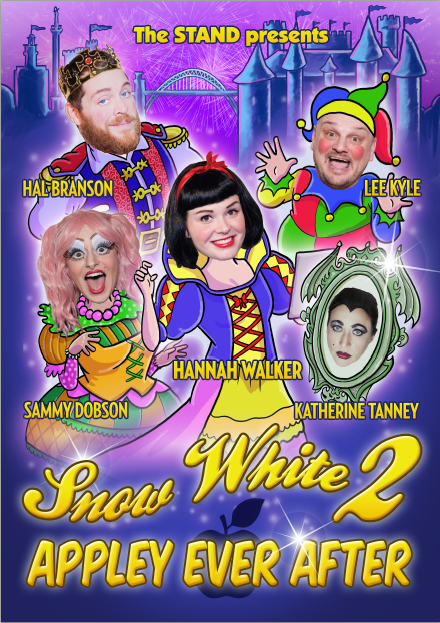 Snow White 2
The Stand Comedy Club's first ever Pantomime.
When we last met Snow White, she was marrying a handsome Prince. Well, unfortunately it didn't work out. Never one to let things get her down, she still has a heart full of hope and a head full of songs.
Oh, and she avoids apples now...
For more information visit snowwhite2