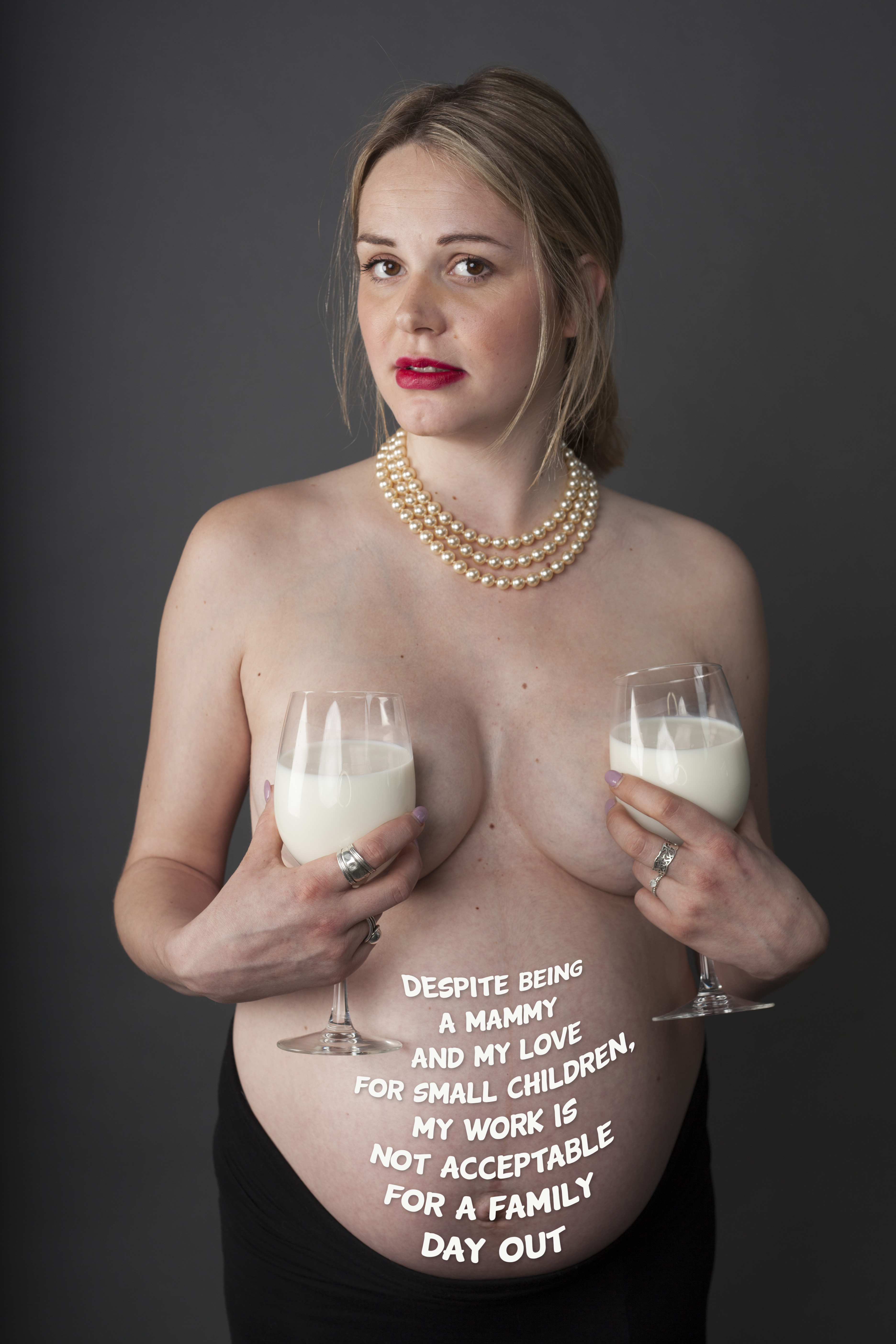 HELLO
I'm a comedy performer and performance artist.
I draw on autobiographical stories to open up conversations around social issues. Subjects that are mundane, curious, dangerous or delightful, I make performances that are relatable and entertaining for my audiences.
In the acting world I'm represented by Sally Hope Associates. I'm a regular performer with Mixtape (Live Theatre, Sunderland Stages) and co-host PUG, a quarterly alternative performance night.
She wouldn't seem out of place on Smack The Pony
photo: Milky Tits by Richard J Freeman